Are you looking for a serene escape from the hustle & bustle of everyday life?
Look no further than our Women's Retreat, designed for those who are seeking a peaceful and rejuvenating experience.
Join us for a weekend of relaxation and self-discovery as we embark on a journey to reconnect with our inner selves.
Our Retreat offers a variety of activities, including…
▪️ Yoga and meditation classes,
▪️ Guided nature walks,
▪️  and Soothing spa treatments.
With comfortable accommodations and nourishing meals provided, you'll have everything you need to unwind and recharge.
Our knowledgeable and compassionate facilitators will guide you through each experience, allowing you to fully immerse yourself in the present moment.
Whether you're looking to deepen your spiritual practice, connect with like-minded individuals, or take a break from your daily routine, our R3 Retreat is the perfect opportunity to do so.
Join us and experience the transformative power of relaxation for yourself.
Learn More
R3 is an All-Inclusive Luxury Pamper Event that will revitalize your mind, body, and soul.
You'll experience exquisite meals by your very own culinary team, fun in the sun without lifting a finger, tools for healthier and happier lifestyles, an onsite therapist ready to take those healing dives with you, celebrity style massage and pamper services, you'll create sisterly bonds that last a lifetime, and so much more! 
Give yourself permission to learn, laugh, and experience opulence like the queen you are!
Give yourself permission to learn, laugh, & experience opulence
like the queen you are!
Yep, that's right, R3 will be taking over the most magical city in the world just for you!
From pampering to entertainment, we've designed this experience of a lifetime
just for YOU!
Orlando, FL
(Private Estate Shared Only By Attendees)
When was the last time that you were responsible for

When have you ever REALLY been able to take a guilt-free break
just for YOU?
a WOMAN!
a LEADER! 
a MOTIVATOR!
and everyone's GO-TO person!
The world is NOT giving you any breaks so you HAVE to TAKE your own!  
LADIES, this event was designed SPECIFICALLY for
YOU!!!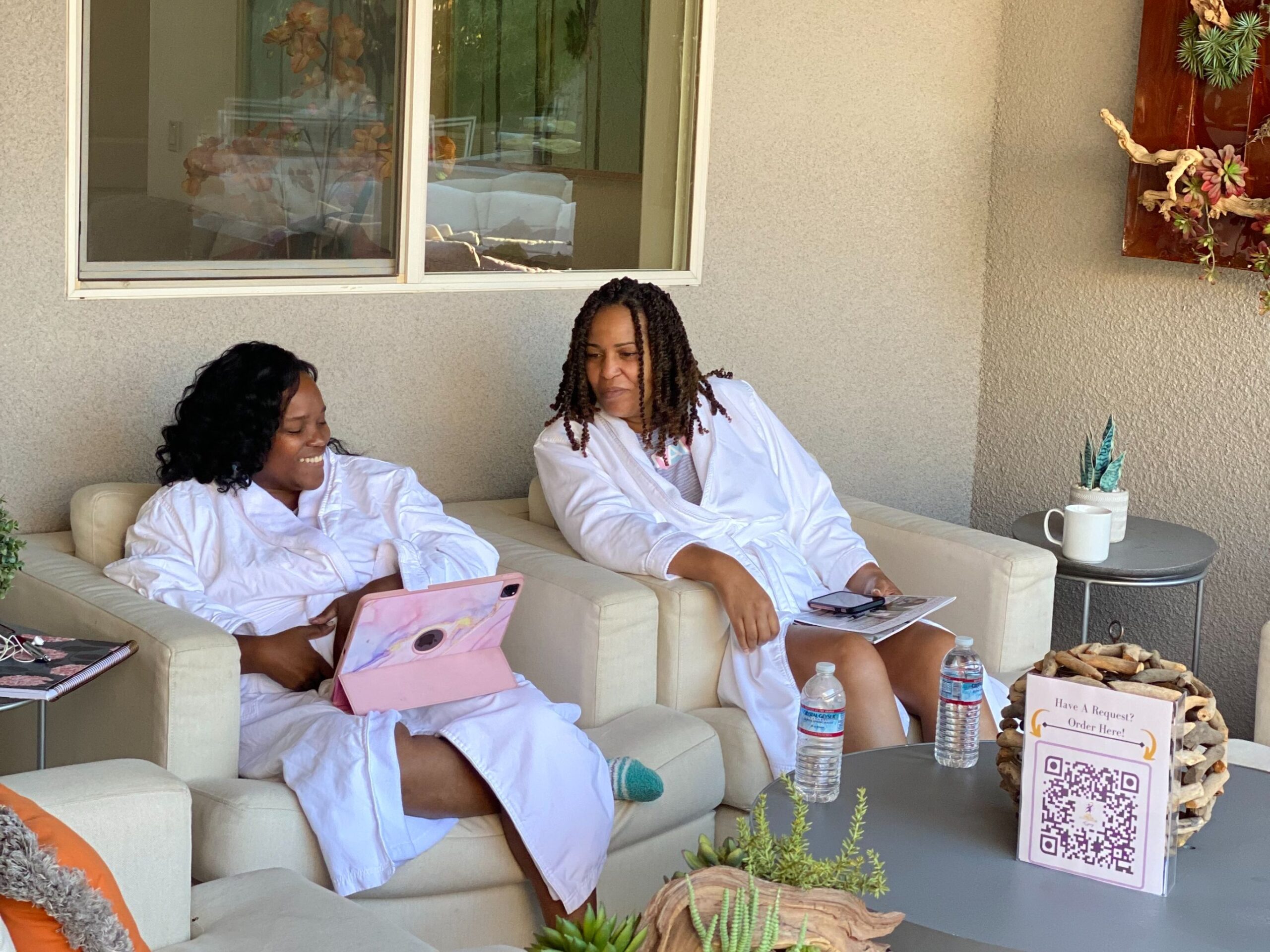 " It's a place were you can truly let your hair down and be yourself with no judgement." – La Tisha Brown
"Each aspect of the title will be experienced during the retreat!" – Dr, Yvette Harris
Have all of your meals freshly prepared by a dedicated Catering Team!
Learn new life skills and tips for your family's success with less stress
Experience personalized hospitality services by our team of professionals
Have a sacred space to rejuvenate your spiritual and physical being 
Relax in the pool or jacuzzi without a schedule!
Explore your creative side with a custom Sip & Paint!
Experience growth and fellowship with like-minded women
Have activities to rejuvenate your spiritual & physical being 
Have full access to a loving therapist whose mission is to listen and to support you!
I'm inviting YOU to retreat with me!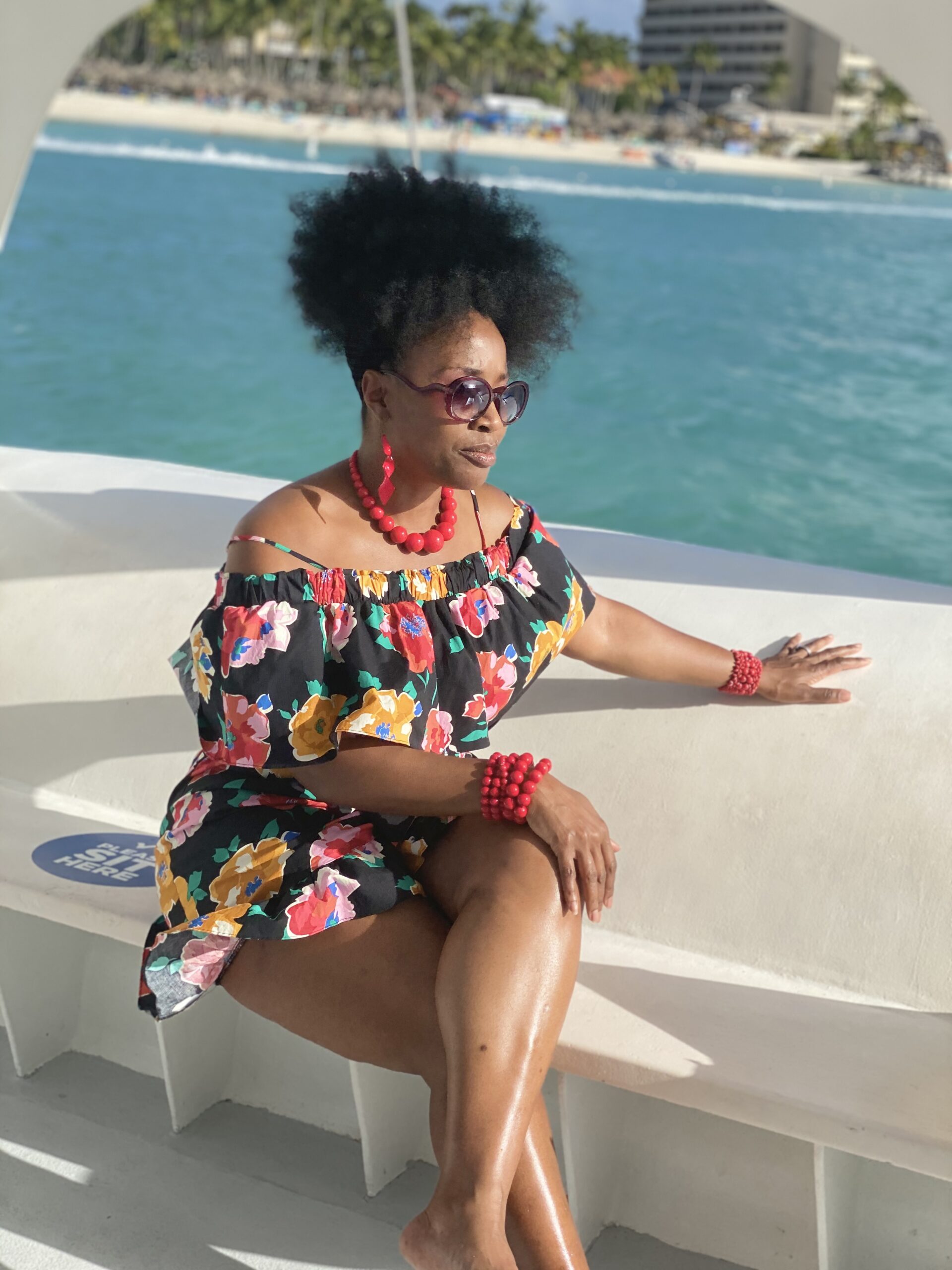 Hey BEAUTIFUL!
I'm La Shaunn Spivey-Angeletti and I work with women who are serious about cultivating their family's greatest dreams. I believe that women work hard and should take healing breaks to play hard too! But that's not usually how it goes, now does it?
 Let me guess….
You do so much for everyone else that they think it's "easy" for you to juggle it ALL with a smile. Am I right?  
This is where my expertise comes in! I've created an experience for you like no other! A space for you to be waited on hand and foot, without feeling guilty. A place where you take your "super" cape off and the schedule of relaxation is designed to replenish your mind, body, and soul.
Sis,
stop shortchanging yourself,
you deserve this kind of reboot! Not even Calgon can take you away from your busy schedule like my R3 team and I can.
So, what are you waiting for? 
Let me give you a peek at the last two
For the past two years, ladies have come together to take a break from their busy schedules.
Each time, they were greeted by a team of pampering professionals and myself. 

For the past two years, ladies have come together to take a break from their busy schedules.
Together we talked, laughed, danced, played, and even shared a few tears. 
Together we talked, laughed, danced, played, and even shared a few tears. 
We were all able to truly Reflect, Refresh, and Retreat!
This experience is for the woman who can say
YES!
YES, to unpacking mental pressure in an intimate setting!

YES, to learning new strategies for cultivating your familys' life experience and learning to speak their unique love languages!

YES, to identifying more opportunities in my life that put my dreams first!

Here's what you'll receive: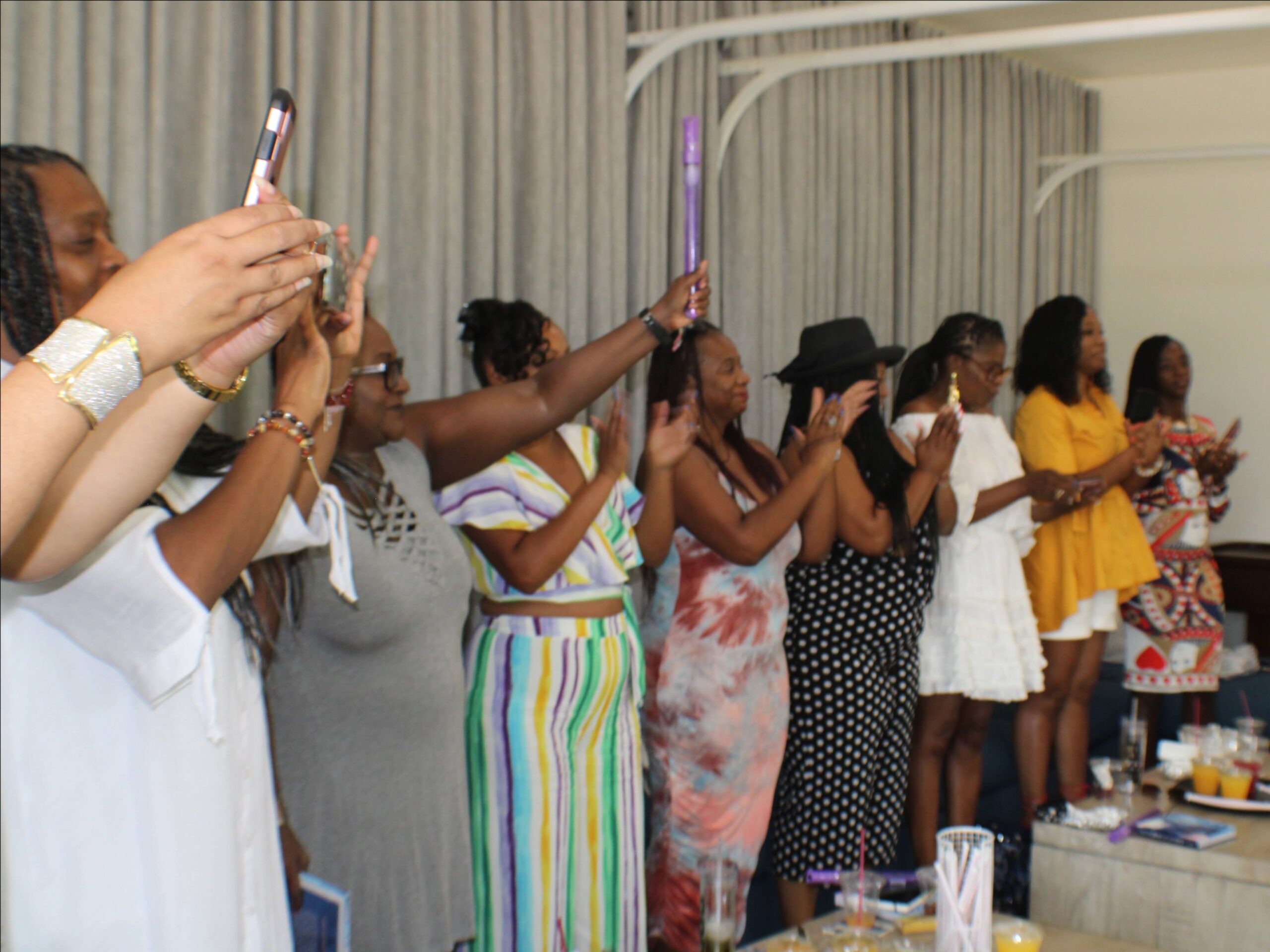 As much as you do for others, it's time for someone to shine your crown and fill your cup!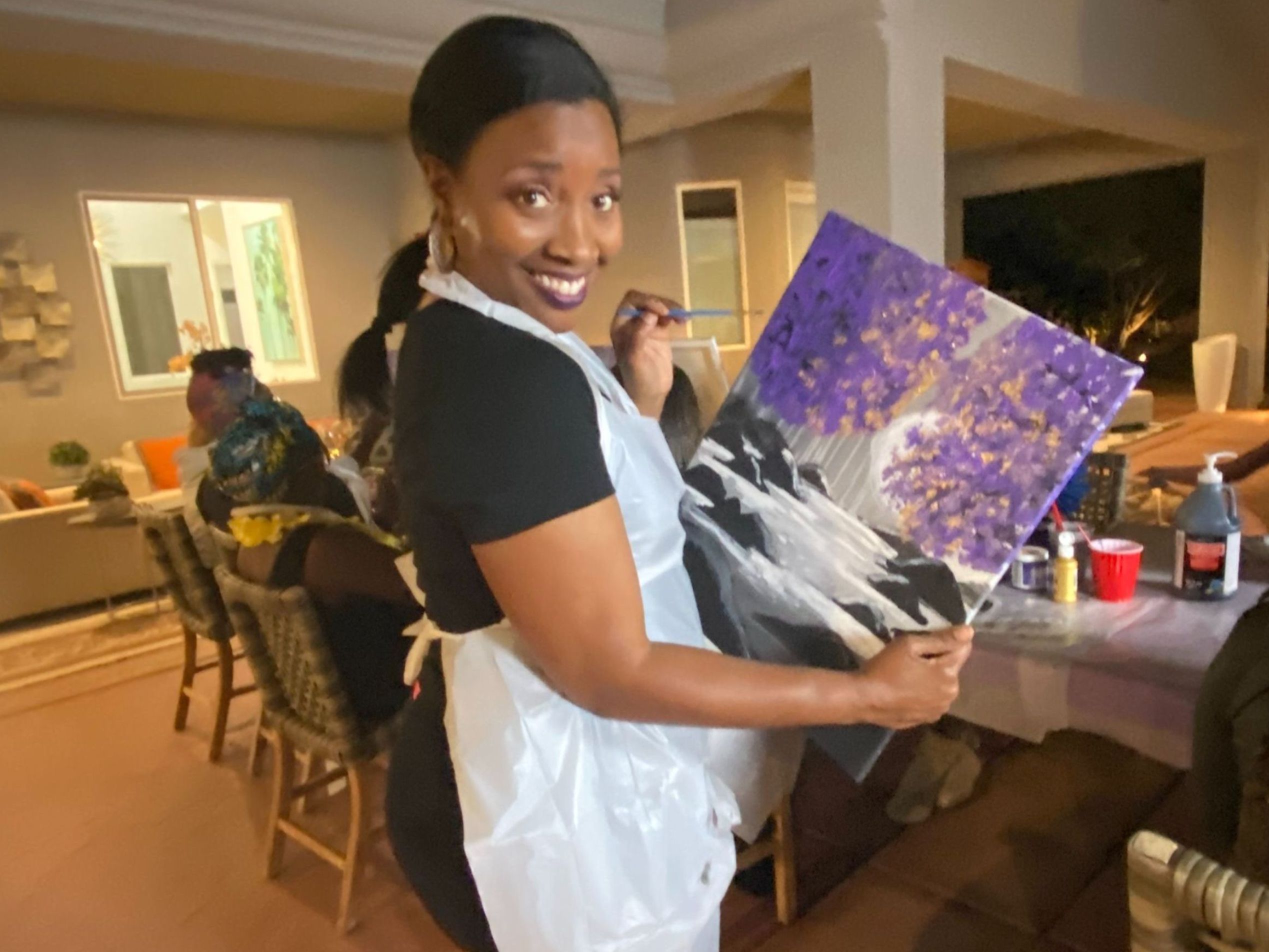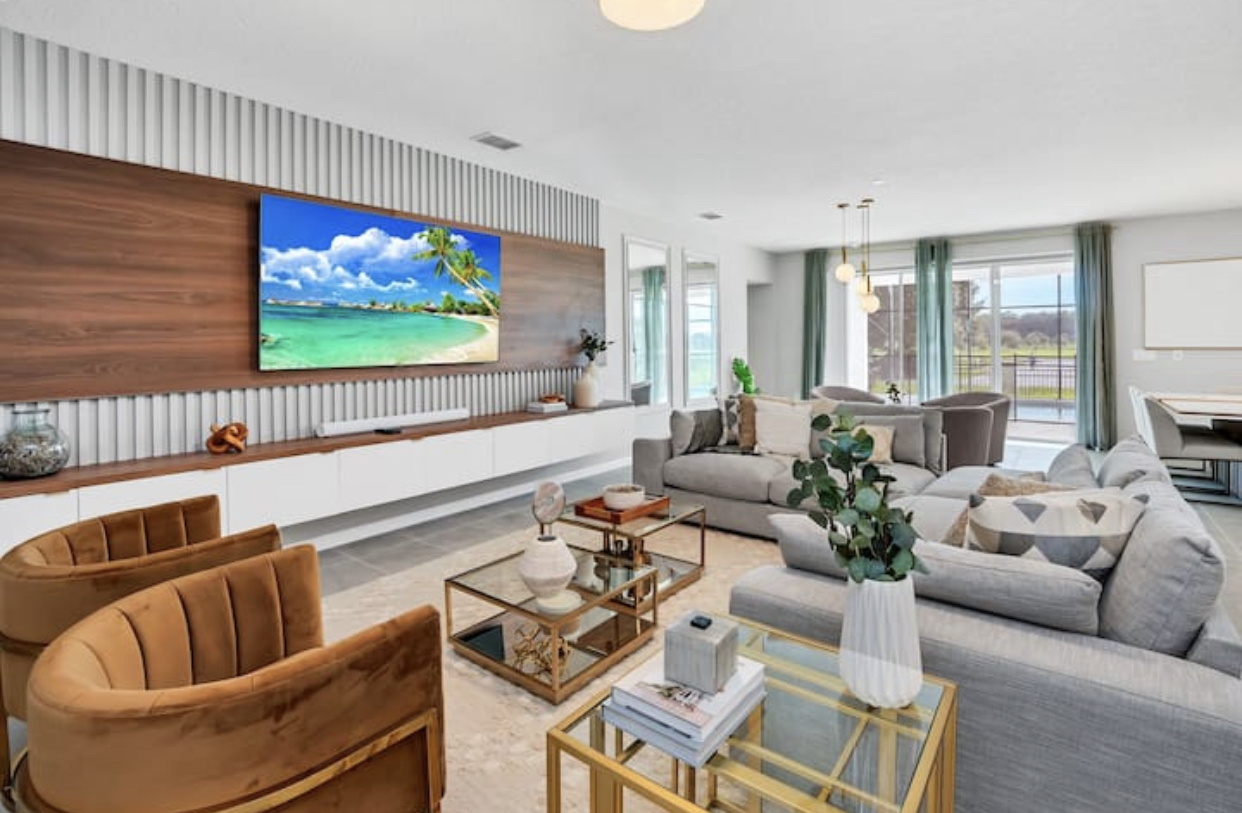 Indoor Amenities:
This 15 bedroom Florida Mansion offers the "highest form of Luxury!" There are Double and Single Bedrooms, each with it's own En-Suite rooms, Luxury Showers, Game Room, and more!
Outdoor Amenities Include:
Nestled in a private community right outside of Orlando, the property offers all the space and amenities for our Dream Team to create an over the top experience! Enjoy the Pool, Jacuzzi, Game Room, Home Theatre, and a few surprises!
Here's what you'll receive:
Your R3 experience begins months in advance to assure that when you arrive, it already feels like home. 
Rise Retreat Mastermind is an all-inclusive retreat with a 6 month mastermind
You will have the option to continue beyond 6 months at your locked in rate (if you're looking for an ongoing mastermind group, something that many business owners do once they've reached a certain level)
The first (of many) all-inclusive retreat will take place June 20-25th in Breckenridge, CO.
Bi-weekly mastermind calls (Wednesdays at 1 PM EST)
Voxer or messenger access to Sarah as-needed
All-access to Sarah's courses, workshops, trainings, growth strategies, launch plans, sales copy, templates, etc.
Private FB group for daily support and connection
Maximum of 10 people (4 spots already claimed, so hurry!)
Pre-R3 Private Facebook Group
Retreat Ice Breaker Events
"Getting to Know You" Activities
Orlando, FL
(Private Estate Shared Only By Attendees)
▪️ Airport Transportation
▪️  Mansion stay in a Private Community
▪️ Double Queen Occupancy Accommodations
▪️ Luxury Style En-Suite Bathrooms
▪️ Las Vegas Strip-view Balcony
▪️ Party Style Patios & Gazebos
▪️ Pool (Swim-up Bar, Cave, Slide, Submerge Stools & Table)
▪️ Meals prepared by our dedicated Catering Team
▪️ Dream Cultivator Workshops
▪️ Private Time for Relaxation
▪️ Personalized Concierge Service
▪️ City Tour Day Activities
▪️ Zumba & Stretch Calming Exercise Lessons
▪️ Sacred Space for Prayer & Meditation
▪️ Surprise VIP Gifts
▪️ Special Closing Ceremony
POST RETREAT
(Post Retreat Accountability Group)
▪️ Retreat 4 Life Mindset Course
▪️ Tackling Excuses is Queen 101
▪️ My Sister's Keeper – Virtual Retreat
▪️ R3 Royalty Group Lifetime Membership
▪️ Early Registration for future events!
Are you ready for the experience of a lifetime?
Don't let fear keep you from investing in yourself.
Need a different payment option?
That's absolutely fine! Contact me, and let's design something for you.
It's time to cultivate your R3 dreams!
xo, La Shaunn
How do I RSVP?
Select a payment option above.
Can I choose my own suitemate?
Yes, attendees can submit an email request once both parties have registered.
What about COVID?
Your safety is a priority.
Parallel to the CDC's suggestions, every person will be required to submit a negative PCR test taken with 72hrs of arrival.
Which airport should I fly into?
Orlando International Airport (MCO)
Can I have people meet me in Orlando?
The R3 experience is customized to meet the specific needs of our attendees only. If meeting others, we suggest that you book additional days before or after your R3 experience in order to spend time with those guests. Only reserved attendees are allowed to attend any R3 properties or reservations.
Have a different question?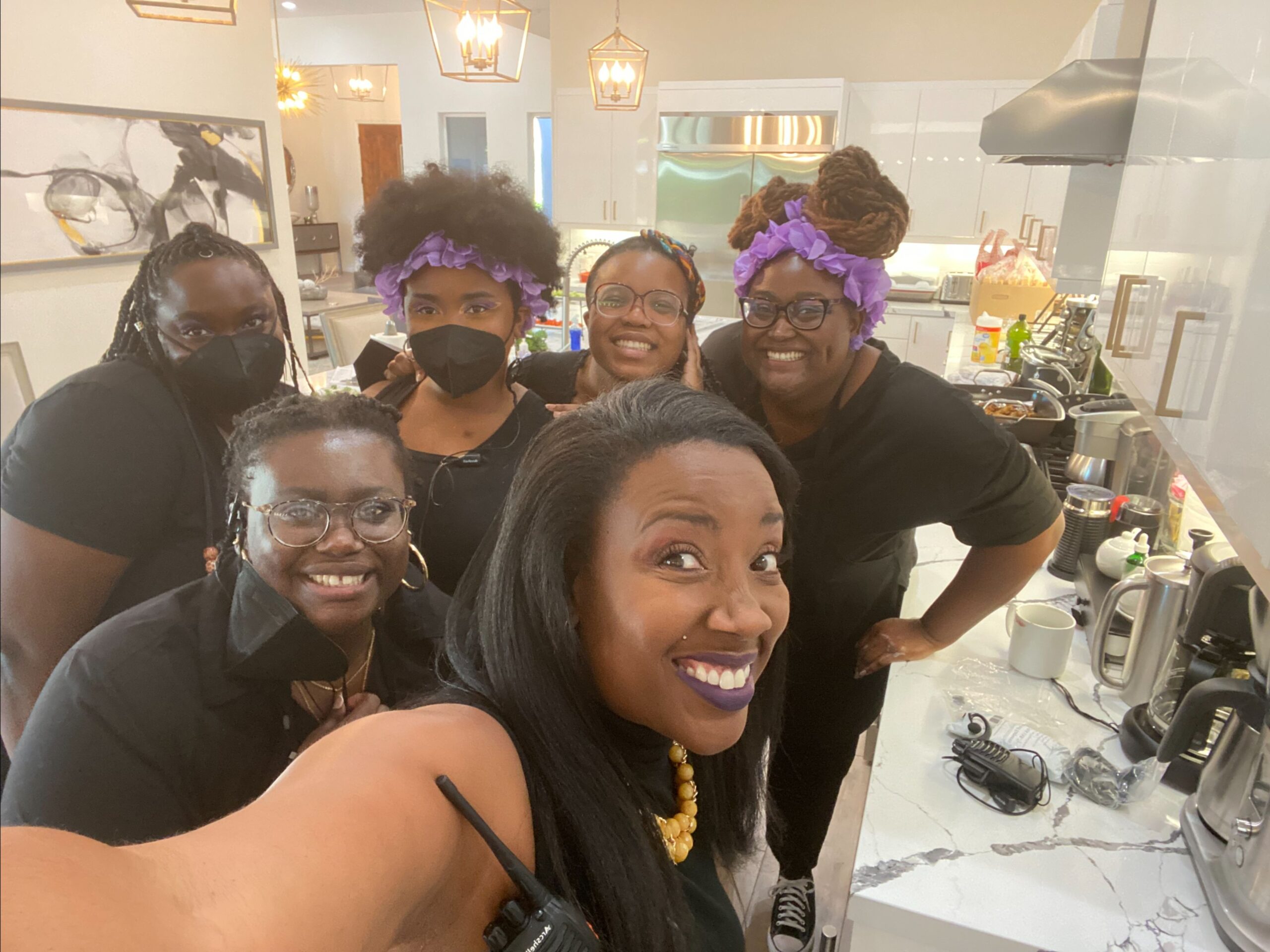 Can't wait to see you in Orlando!
"Thank You" To Our Sponsor