La shaunn
SPIVEY-ANGELETTI
"Your Family's Success Needs Your Dreams at the Center!"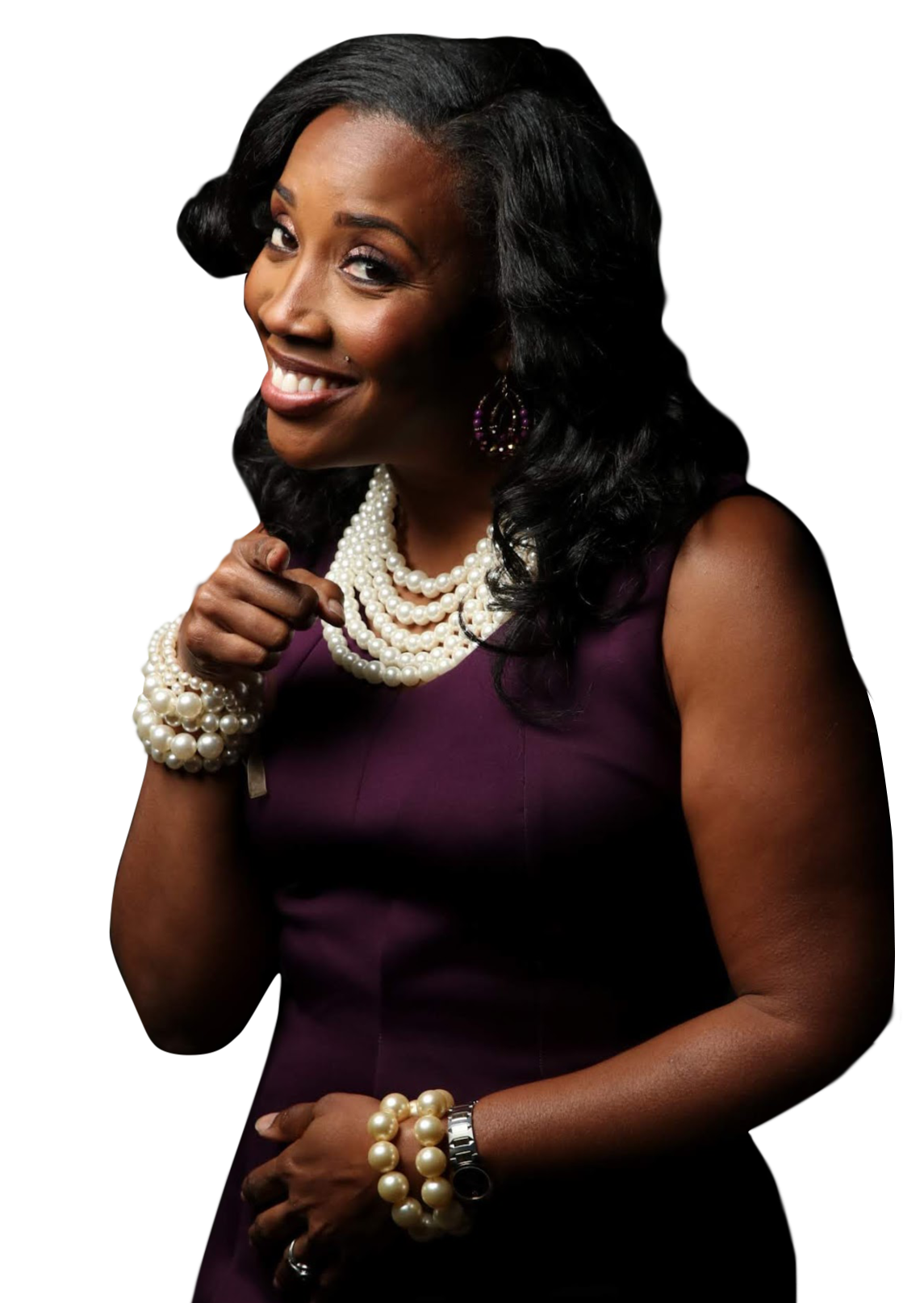 Through her life's work Dream Cultivator Enterprises, La Shaunn Spivey-Angeletti is changing the way families cultivate their dreams and empowering them with the tools needed to design their own reality. 
As a two time best selling author of "The House Her Dragon Built" and co-author of "Raising A Mogul The Manual", La Shaunn understands what it truly takes to go from supporting a child's dreams to giving yourself permission to continuously nurture your own. 
After 20+ years of cultivating scholars in the classroom and producing luxury events for private clients, accountability coaching and being a guest speaker all over the nation, Ms. Spivey knew that it was time to help the family from its nucleus. What better way to uplift the house than to empower the vessels that make it a home.
REFLECT | REFRESH | RETREAT is Dream Cultivator's signature, "All-Inclusive" luxury, pampering experience like no other! More than just a ladies get away, women are truly able to recharge your mind, body, and soul. All of your gifts and talents will be revitalized. 
This annual event includes exquisite meals by your very own culinary team, fun in the sun without lifting a finger, tools for healthier and happier lifestyles, a custom sip & paint experience, an onsite therapist ready to take those healing dives with you, gifts, and even celebrity style massage services! You'll walk away with new life tools to use immediately, create sisterly bonds that last a lifetime, and so much more!
We look forward to cultivating your dreams with you!
DCE 
DREAM CULTIVATOR ENTERPRISES
"Ms. Spivey is gifted in cultivating the dreams of our next and present generation. I have seen her operate first hand and each time we are better than the day before!"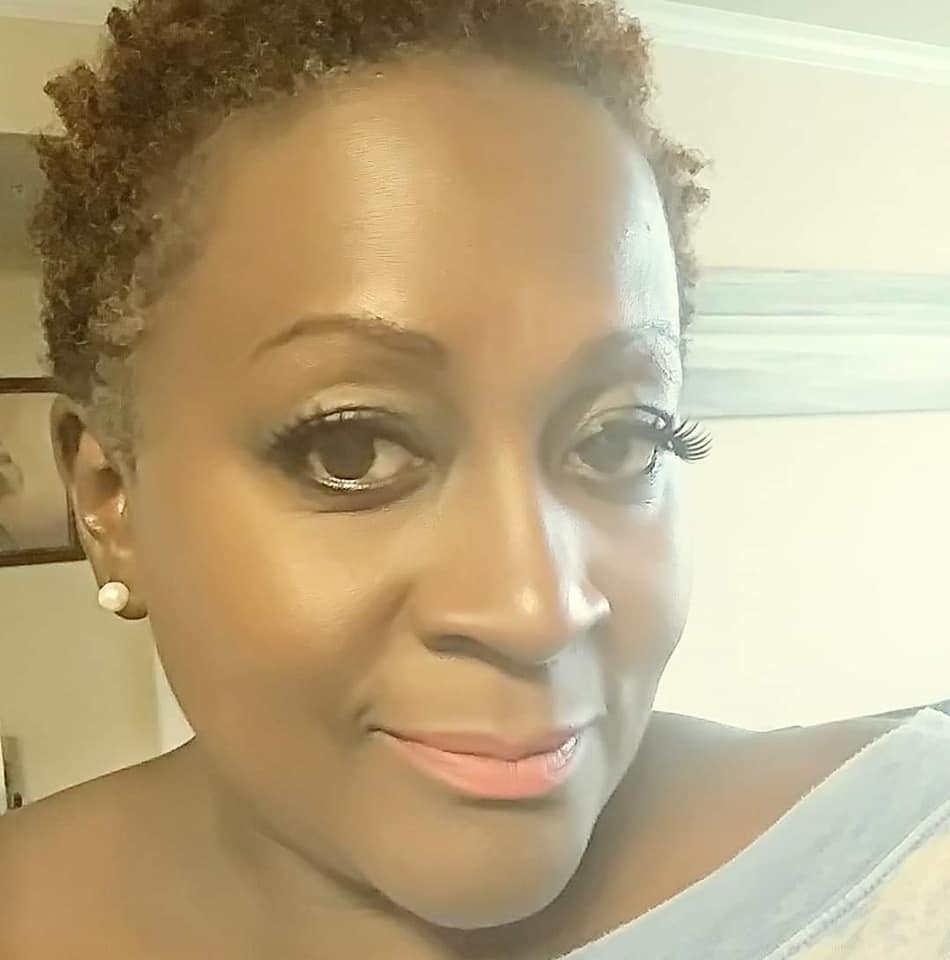 "I had the pleasure of seeing this AMAZING lady in person after following her for a while. In two seconds, I knew from her presence and energy she was going to change my life. She is also phenomenal at speaking to multiple generations."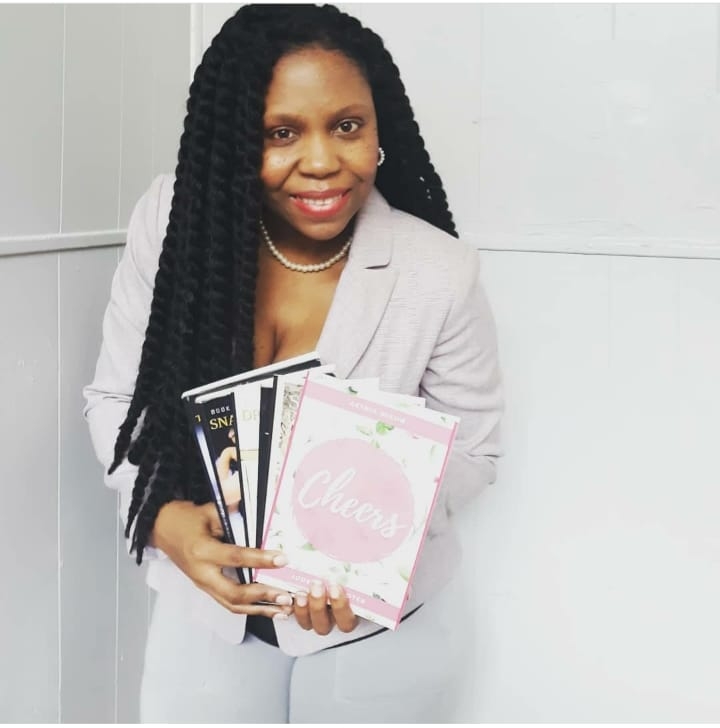 "She is just an amazing person !!! I would definitely recommend her to empower busy women and even teens!"